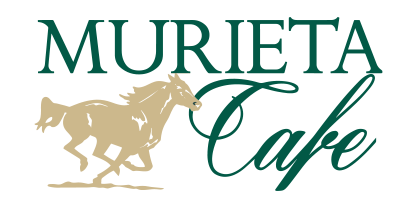 About
Murieta Café is conveniently located at the Murieta Equestrian Center and features meals that are perfect for the equestrian on the go as well as daily specials for each day of our horse shows!
Standard Hours
Our general hours are 8am to 4pm for horse show dates
To view our event hours, follow us on Facebook:
On-Site Catering
Looking for catering for your show?  We have a variety of catering packages for our show producers. Click here for catering menus.
Contact us today to discuss your needs.
Additional catering options are available through The Murieta Inn & Spa.
Please contact Kathryn Weaver