INTERESTED IN VISITING MEC?
Murieta Equestrian Center is one of the largest private equestrian events facilities on the West Coast and is open to spectators and visitors throughout the year. Our beautiful facility is home to more than 60 events in multiple disciplines, ranging from local Pony Club rallies to Reining, Cutting, Dressage and International Show Jumping Events. 
Almost all our competitions are free and open to the public, with the exception of two events: the Sacramento International Horse Show Longines World Cup Qualifier (held in October), and the Western States Horse Expo.
For more information on these events, or to purchase tickets, please visit: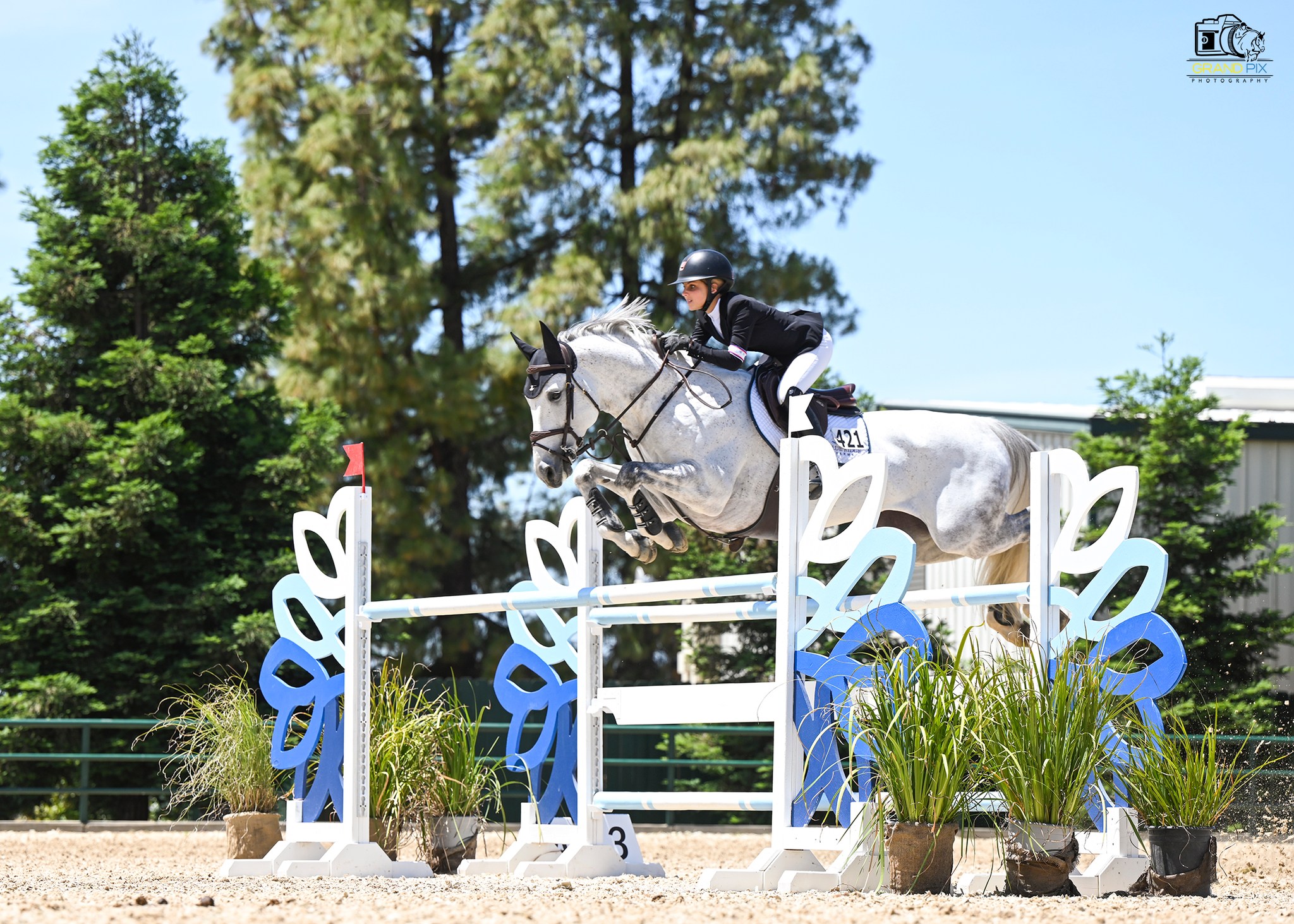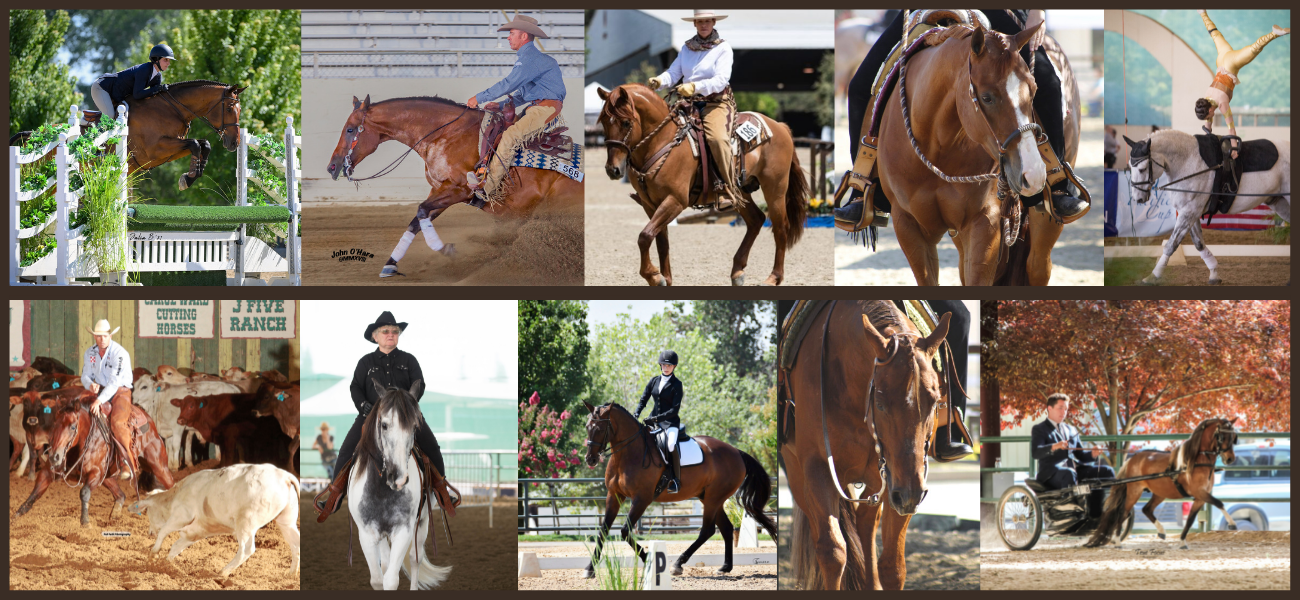 ARRIVING AT MEC
When visiting the facility, spectators should use the Lone Pine Drive Exhibitor gate and follow horse show signage and directions.
The speed limit throughout the facility is 5MPH, and certain parts of the facility are restricted to vehicles during horse shows to provide a safe zone for competitors. Our recommendation is to park near the gate and walk into the facility. If driving a golf cart, you can drive that in and around the facility. 
EQUINE SAFETY
The safety of horses and exhibitors is our main focus and priority. Always stop and give way to horses and pedestrians. We recommend allowing a 20ft distance between your vehicle and horses. If you are on foot, please do not walk directly behind horses and be careful not to spook them. 
Most exhibitors love to show their horses to people, please always ask for permission prior to touching a horse and please do not feed horses.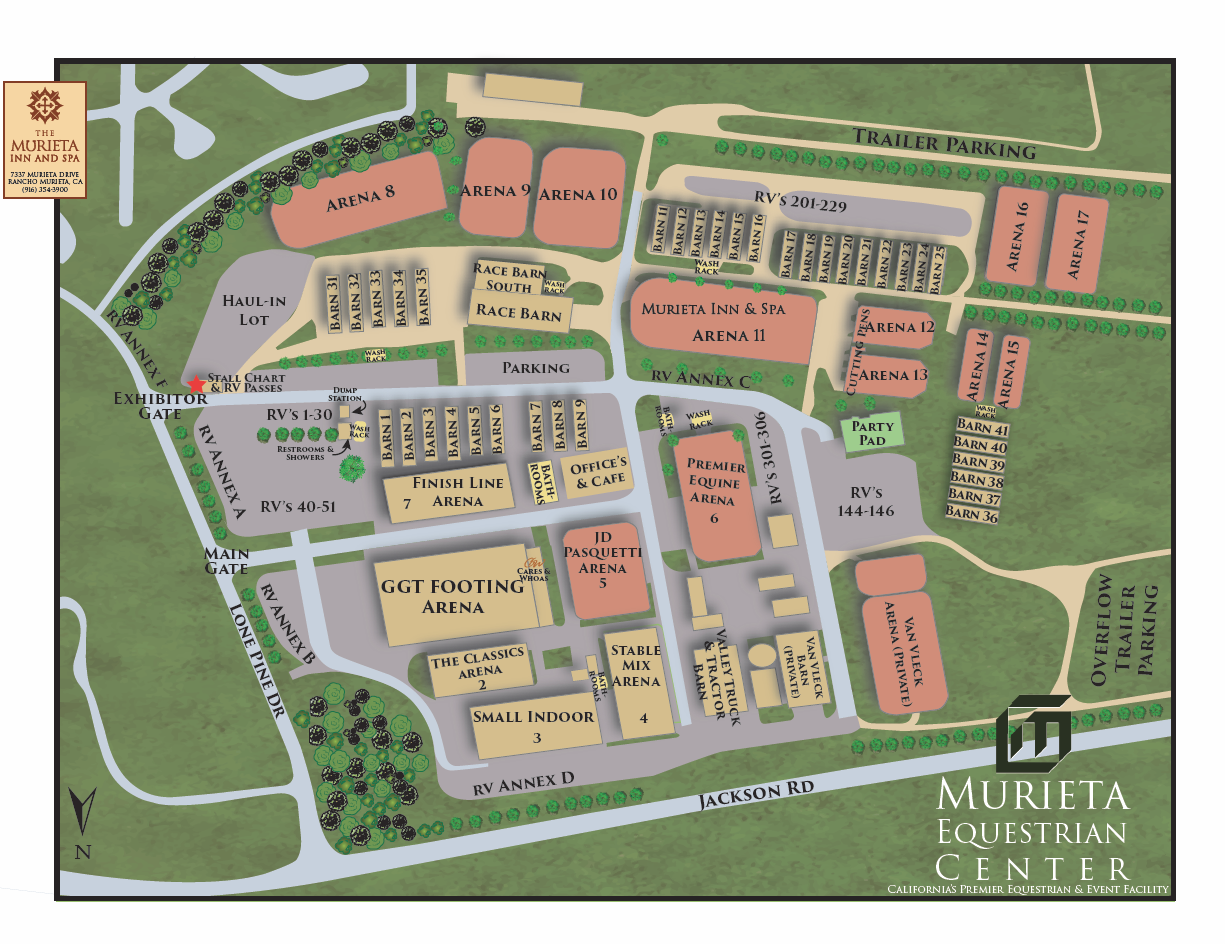 TIMES AND SCHEDULES FOR SPECTATORS

As a general rule the hours of competition run from about 8am until 4pm, with some offering evening classes, however, each horse show can have different schedules, hours, and show areas. For daily schedules, we advise interested spectators to get the day's schedule from the show office or contact the specific horse show directly.
SPECTATOR VIEWING
Murieta Equestrian Center is very spectator friendly with most of the show arenas offering shaded bleachers and seating alongside. Most outdoor areas are surrounded by grass and trees, and indoor arenas offer the comfort of fully covered seating.  
Well behaved dogs are welcome at MEC provided they remain on leash at all times. Dogs uncomfortable around horses, or liable to bark, should not be brought onsite. We have pet waste stations throughout the facility, and request dog owners please be considerate and pick-up after your dogs.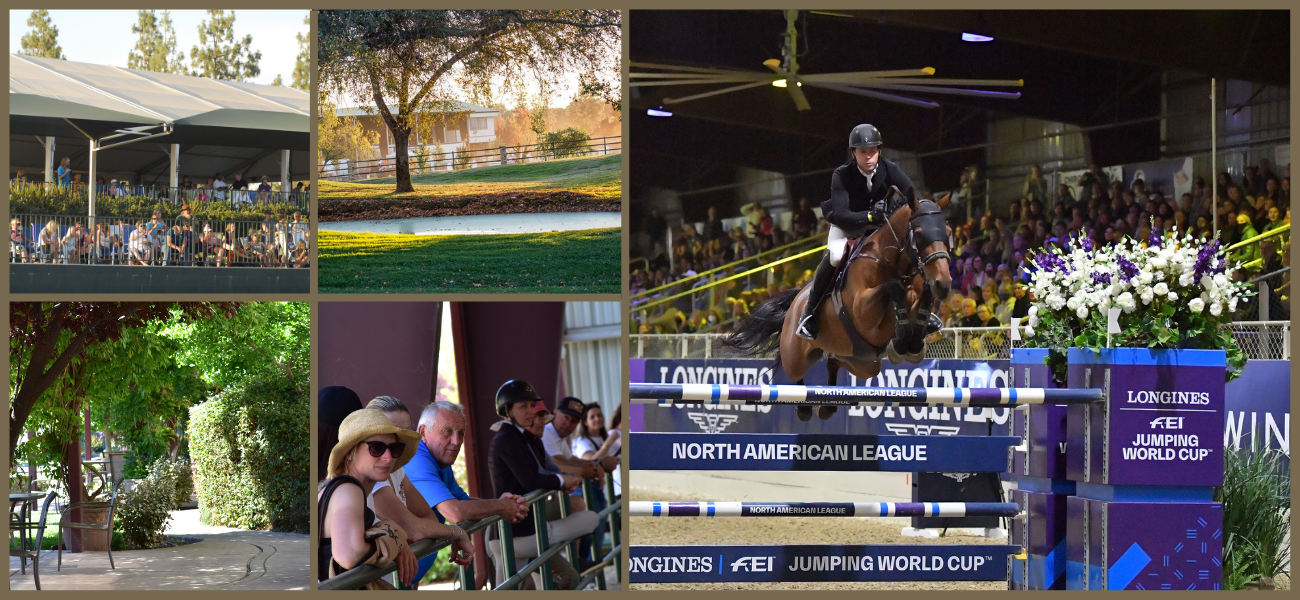 RETAIL SHOPPING

Located in the main GGT Footing Arena, our on-site glamour ranch boutique, Cares & Whoas, is open during horse show, as well as by appointment. Featuring a finely curated selection of clothing, homewares, artwork, jewelry and more. 
Many of the horse shows have vendors and shopping opportunities that can be enjoyed by our spectators and guests.
FOOD AND DRINK

Our onsite café, The Murieta Café, is open 7am to 4om during horse shows. Exact hours of operation can vary depending on each specific show's needs, and it is always advisable to check in advance. The Café serves breakfasts, sandwiches, burgers, pizzas, salads, and more as well as beer & wine. The Café offers both indoor and outdoor seating options, with an outdoor patio overlooking one of the show areans. 
Visitors can also enjoy Koffie Velo, a local coffee and smoothie vendor open during horse shows between the hours of 7am to 2pm.