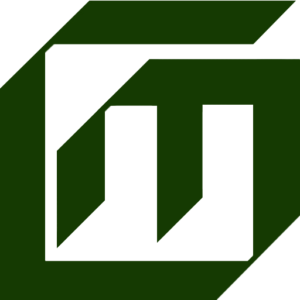 MURIETA EQUESTRIAN CENTER ASSUMPTION OF RISK AND WAIVER
For valuable consideration and to induce permission to participate in equestrian activities held at Murieta Equestrian Center ("MEC"), 7200 Lone Pine Drive, Rancho Murieta, CA 95683, each of the undersigned agrees to the following terms and makes the following warranties:
I accept full responsibility for my own safety and EXPRESSLY ASSUME ALL RISKS OF HARM, whether foreseen or unforeseen while participating in the ReOpen Cal Now Conference at the Murieta Equestrian Center, including communicable diseases such as COVID-19.. I am physically fit and know of no medical or health reason why I should not participate in this activity.
I hereby RELEASE and agree to DEFEND, INDEMNIFY AND HOLD HARMLESS Gorilla Learning Institute, MEC, Cosumnes Corporation, their shareholders, officers, employees, agents, instructors, equipment manufacturers, lessors, and insurers (hereinafter collectively referred to as "Parties Released"), , from and against any liability, demand, claim, or right of action for any damage or injury, including paralysis or death, to any person or property, even if such damage or personal injury results from the NEGLIGENCE of MEC or other Parties Released.  I further COVENANT NOT TO SUE or make any demand or claim against MEC or other Parties Released, for or by reason of any such damage or personal injury from my participation in equestrian activities at MEC. I will pay all fees, damages, and costs, including attorney fees that MEC or other Parties Released may incur in the enforcement of this agreement.  A signed liability waiver is a condition to your participation in any event.  Failure to sign will lead to your disqualification and removal from property.  I have carefully read this document and fully understand its contents, which I adopt as a completely integrated and exclusive statement of the entire terms of agreement.
I HEREBY ACKNOWLEDGE I DO NOT HAVE A FEVER, SORE THROAT, TEMPERATURE, SHORTNESS OF BREATH OR COUGH AND HAVE NOT BEEN AROUND ANYONE DIAGNOSED WITH COVID-19 IN THE LAST 14 DAYS. I HAVE REVIEWED AND ACKNOWLEDGE & WILL ADHERE TO ALL COVID-19 SOCIAL DISTANCE PROTOCOLS AND REQUIREMENTS.