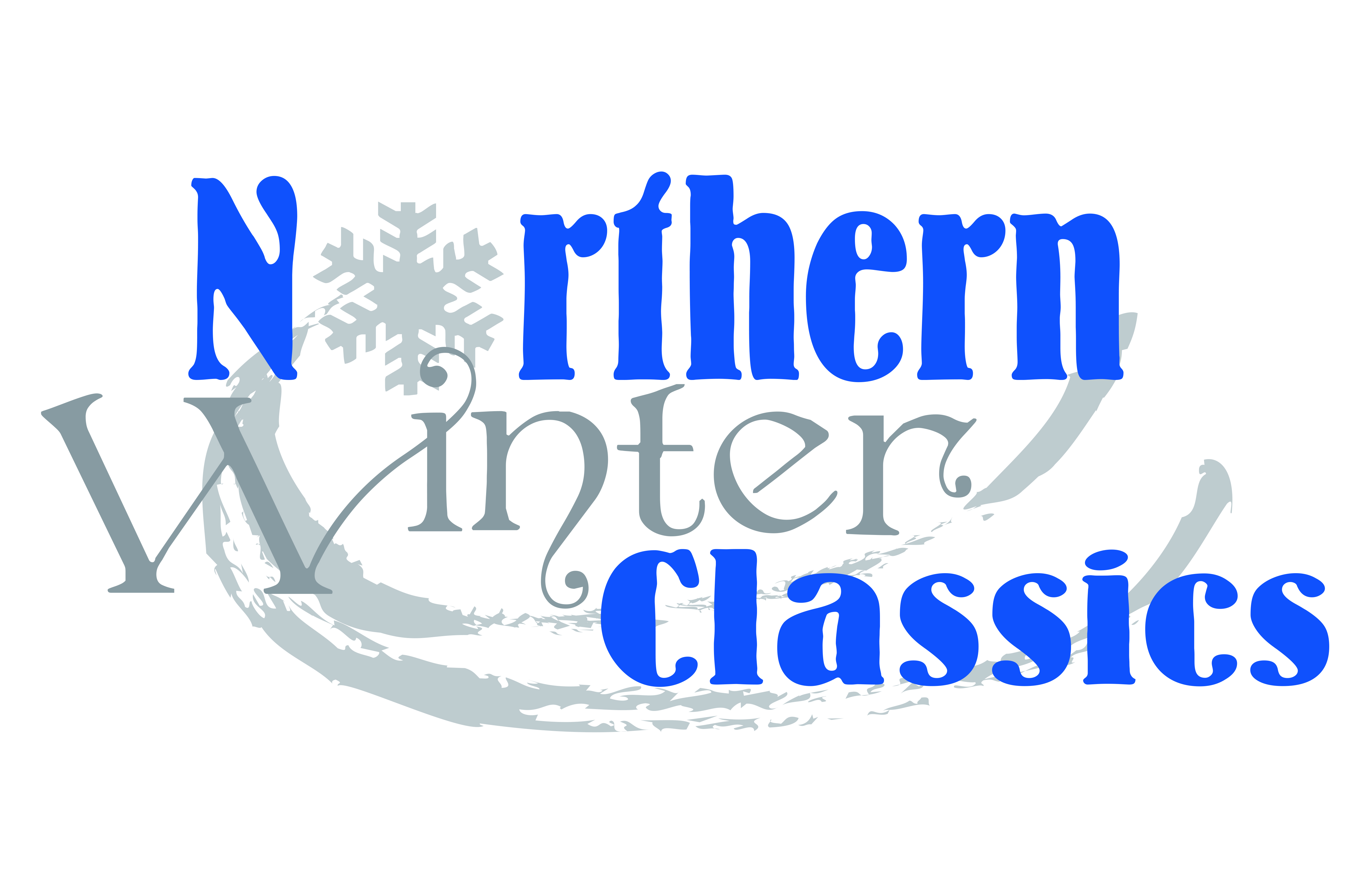 WEEK THREE
MUST FILL OUT A NEW FORM FOR ALL FOUR WEEKS
Murieta Equestrian Center COVID-19 Waiver & Guidelines
PLEASE COMPLETE WAIVER FORM BELOW.
These protocols and guidelines are in compliance with the CDC, Sacramento County Health Department and USEF requirements.
ALL EXHIBITORS & PERSONS ATTENDING ANY SHOW AT MEC MUST FILL OUT THE FORM BELOW TO BE GRANTED ACCESS TO THE FACILITY. SIGNED WAIVERS MUST BE SHOWN AT ENTRANCE. (A COPY OF YOUR SIGNED WAIVER WILL BE SENT TO THE EMAIL ADDRESS YOU PROVIDE)
General Facility Guidelines
MEC will enforce 6ft social distancing throughout competition facilities, with placement of six-foot markers in all key waiting areas (Show Office, Café & Store).
All seating and bleachers have been removed or restricted to prevent/limit people gathering or sitting. All seating must maintain 6ft distancing.
No spectators or visitors permitted on facility grounds.
All VIP and social gatherings are prohibited during horse shows until social distancing guidelines and restrictions are removed.
Guest occupancy limits for each area are clearly posted and must be observed.
Equine/human capacity for schooling & exercise areas will be posted adjacent to each area. Holding areas and participant access will be limited to maintain social distancing.
All feed and bedding orders completed online or by phone (916) 985-7334 or at murietaequestriancenter.com.
Trainers & Exhibitors are required to:
Comply with facility and show management guidelines and protocols while on show grounds.
Provide thermometers for staff and require daily monitoring.
Regularly sanitize all equipment being handled including, but not limited to, stable doors, buckets, tack, grooming, feeding and stall cleaning materials after each use.
Provide gloves and masks for staff and other personnel.
Access to stabling areas must be restricted to grooms, trainers and essential personnel.
All stabling areas, tack rooms and barn display/seating areas to comply with best practices and social distancing guidelines in effect at the competition.
Strongly suggested to provide hand sanitizing stations in stabling areas.
Use of gloves when using community wash racks and taps.
Should an individual test positive for COVID-19 within 14 days of competing at MEC. Show management must be notified so that all appropriate organizations and individuals can be notified. 
Exhibitors and trainers must assume responsibility for themselves and their staff while on show grounds. If anyone violates MEC rules and guidelines they may be asked to leave the facility.
In addition to these expectations, please carefully review and adhere to protocols and COVID-19 requirements established by horse show management.
---
MURIETA EQUESTRIAN CENTER ASSUMPTION OF RISK AND WAIVER
 For valuable consideration and to induce permission to participate in equestrian activities held at Murieta Equestrian Center ("MEC"), 7200 Lone Pine Drive, Rancho Murieta, CA 95683, each of the undersigned agrees to the following terms and makes the following warranties:
I knowingly, willingly, and voluntarily acknowledge the inherent risks associated with the sport of equestrian and know that horseback riding and related equestrian activities are inherently dangerous, and that participation in any equestrian event involves risks and dangers including, without limitation, the potential for serious bodily injury (including broken bones, head or neck injuries), sickness and disease (including communicable diseases), trauma, pain & suffering, permanent disability, paralysis and death; loss of or damage to personal property (including my mount & equipment) arising out of the unpredictable behavior of horses; exposure to extreme conditions and circumstances; accidents involving other participants, event staff, volunteers or spectators; contact or collision with other participants and horses, natural or manmade objects; adverse weather conditions; facilities issues and premises conditions; failure of protective equipment (including helmets); inadequate safety measures; participants of varying skill levels; situations beyond the immediate control of MEC or Event organizers and competition management; and other undefined, not readily foreseeable and presently unknown risks and dangers.
With this in mind, I accept full responsibility for my own safety and EXPRESSLY ASSUME ALL RISKS OF HARM, whether foreseen or unforeseen while participating in equestrian activities at the Murieta Equestrian Center. I am physically fit and know of no medical or health reason why I should not participate in this activity.
I hereby RELEASE and agree to DEFEND, INDEMNIFY AND HOLD HARMLESS MEC, Cosumnes Corporation, their shareholders, officers, employees, agents, instructors, equipment manufacturers, lessors, and insurers (hereinafter collectively referred to as "Parties Released"), from and against any liability, demand, claim, or right of action for any damage or injury, including paralysis or death, to any person or property, even if such damage or personal injury results from the NEGLIGENCE of MEC or other Parties Released.  I further COVENANT NOT TO SUE or make any demand or claim against MEC or other Parties Released, for or by reason of any such damage or personal injury from my participation in equestrian activities at MEC. I will pay all fees, damages, and costs, including attorney fees that MEC or other Parties Released may incur in the enforcement of this agreement.  A signed liability waiver is a condition to your participation in any event.  Failure to sign will lead to your disqualification and removal from property.  I have carefully read this document and fully understand its contents, which I adopt as a completely integrated and exclusive statement of the entire terms of agreement.
PUBLISHING OF PICTURES, VIDEOS, & COMPETITION SHOTS ON PROPERTY – Murieta Equestrian Center may use or assign photographs, videos, audios, cable – casts, broadcasts, internet, film, new media or other likenesses of me and my horse taken during the course of the competition for the promotion, coverage, or benefit of the competition, sport, or facility.